The Coronavirus has created an immense burden on the Family Courts system. But Family Justice continues. Separating families don't need to put their lives on hold and The Divorce Surgery's One Couple One Lawyer service, which is set up for video-conferencing, continues to be open and fully operational. We have set out below separate links for clients and legal professionals to let you know how we can help. Stay safe everyone.
We treat divorce as a shared problem
Our award winning One Couple One Lawyer service is unique, completely private and is offered nowhere else. You can now have the expert legal advice you both need but cut out the stress to you and your family of the adversarial process, and the cost of instructing two different lawyers. Our barristers are friendly and approachable.
"The Divorce Surgery is a striking example of what can be achieved by those with the vision to see outside traditional approaches. Samantha Woodham and Harry Gates are to be congratulated for their bold innovation, which we should all wish well and hope to see extended."
Sir James Munby, former President of the Family Division
"The judges felt that the service developed by the winning entrants offered a simple human solution to a complex human problem… The judges were struck by the way that this service puts the customer first, empowering people to reach a fair agreement."
Judges at Lexis Nexis Legal Awards 2020
"We enjoyed the session and meeting our advising barrister. He was balanced, even-handed and clear."
From one of our couples
"A truly innovative model, using AI to respond to client demand to be seen together and to 'co-own' all the information, which minimises the likelihood of conflict and gives couples an equal understanding of outcomes."
Judge at the Family Law Awards 2019
"A standout example of a common sense and long overdue improvement in client service that has an impact on innumerable everyday lives."
Judge at The Lawyer Awards 2019
"Truly innovative use of law, common sense and technology."
Judge at the Legal Week Innovation Awards 2019
WHAT IS THE DIVORCE SURGERY?
Founded by experienced and specialist family law barristers Samantha Woodham and Harry Gates, The Divorce Surgery is authorised and regulated by the Bar Standards Board. It has won numerous awards for Innovation, including at The Lawyer, The Family Law Awards, The FT Innovative Lawyers Awards and Legal Week, and is recognised as a game-changer for the divorce industry.
The Divorce Surgery advises couples together impartially of the likely outcome – both in terms of finances and/or child arrangements – at the beginning, turning the current adversarial model on its head.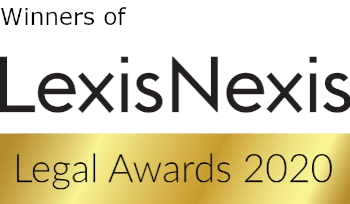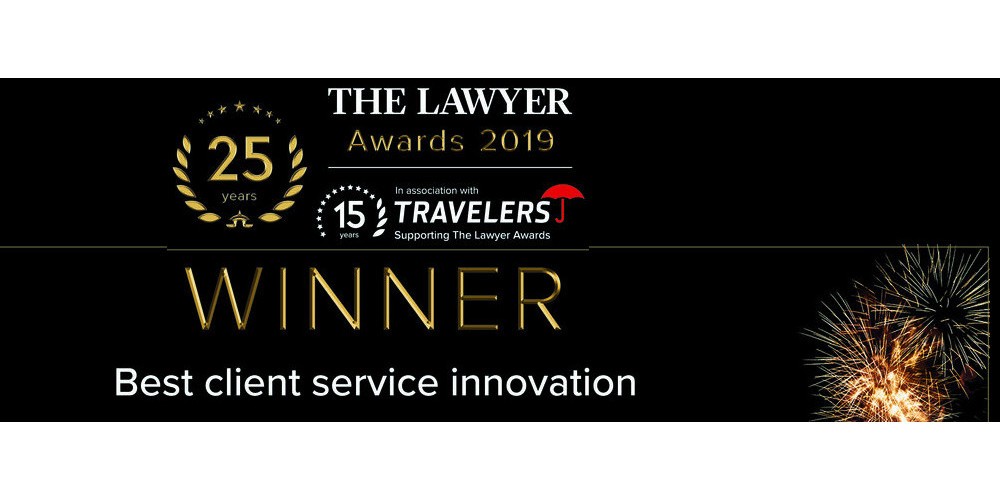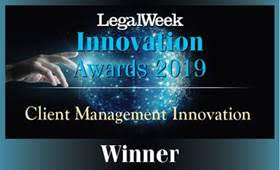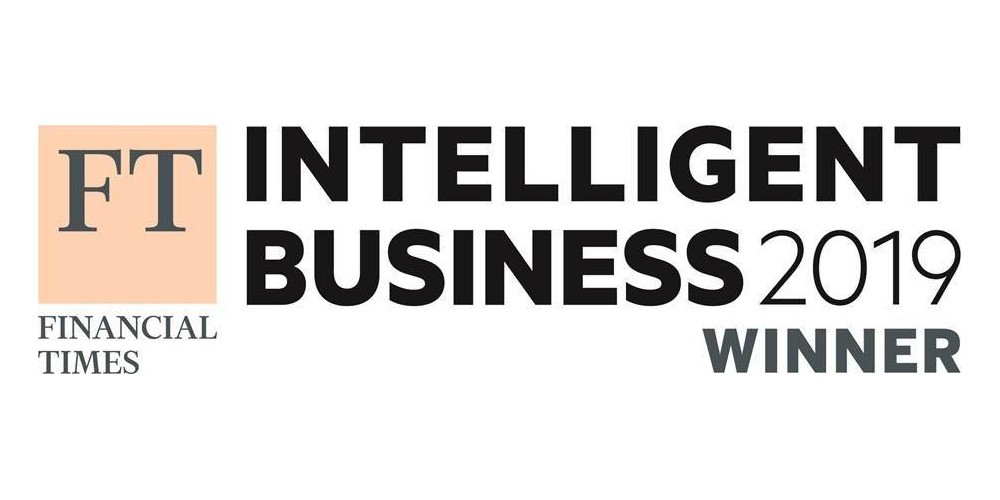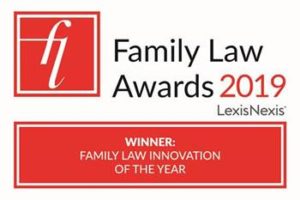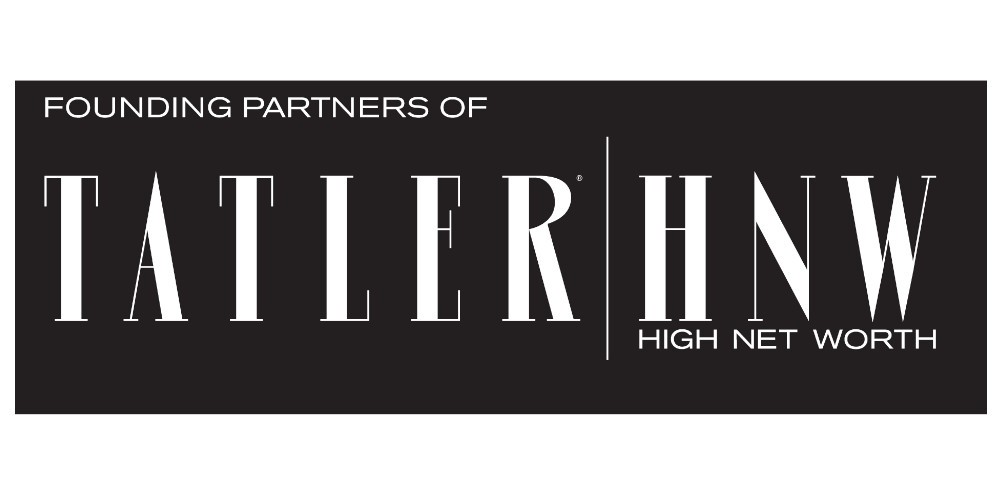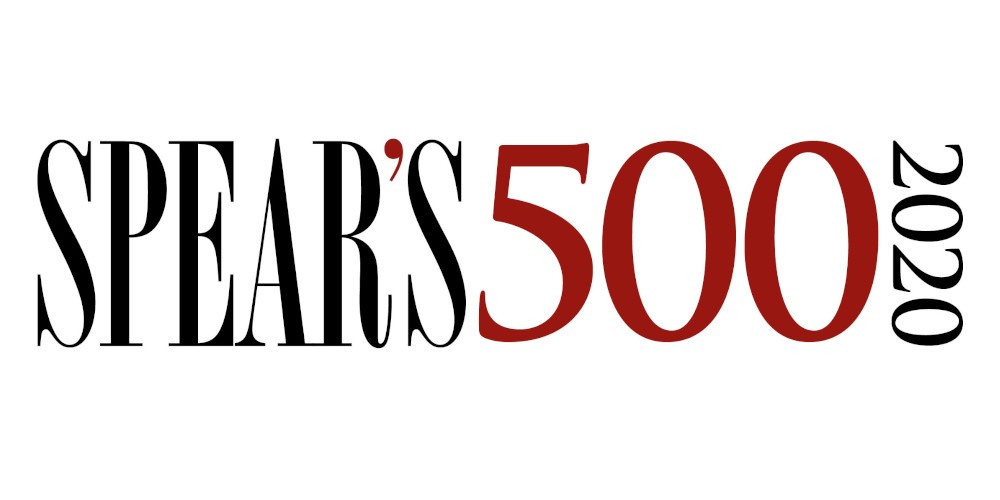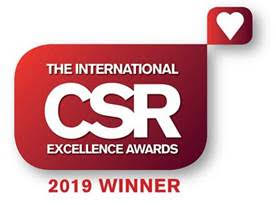 INTRODUCTORY SESSIONS
You each meet with us individually. We will ask you both to complete a client questionnaire before the meeting so that we have a brief outline of your circumstances. We will then talk each of you through the process, so you can decide whether it is right for you. These sessions are free of charge.
ADVICE SESSION
After the Introductory Sessions we identify the issues in your case and the information we will need. In more complex cases we provide bespoke Disclosure Sessions, and further support, if required. We will then give you both detailed advice as to what a Court would consider fair.